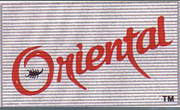 Career
"THROUGH TRAINING AND APPROPRIATE TECHNOLOGIES, WE WOULD STRIVE FOR CONTINUAL IMPROVEMENT AND MAINTAIN EXCELLENCE IN BUSINESS, BECAUSE WE BELIEVE THAT EVEN THE BEST CAN BE IMPROVED."
---Raj Gupta DIRECTOR
Career Opportunities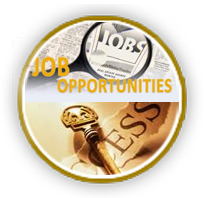 ORIENTAL offers industry professionals the chance to grow and develop their career within the company. We encourage employees to work toward obtaining their state certification and license to accelerate advancement within our company. We are focused on company growth with plans to expand in all major ports.
Current openings include:
1. Technical Managers
2. Marketing Executives
3. Fumigation Operators
All positions are open to Science graduates and above qualifications. Qualifications can be considered for positions 2 & 3 for exceptional candidates. Please write in full confidence to info@orientalpest.com with expected salary.
| | |
| --- | --- |
| Name: | * |
| Contact Number: | * |
| Email: | * |
| Alternate Email: | * |
| Current Location: | * |
| Highest Qualification: | * |
| Total Experience: | * |
| Skill sets: | * |
| Expertise: | |
| Upload Resume: | * |
| | Please upload only Text and Word Docs. |
| | |
| | |