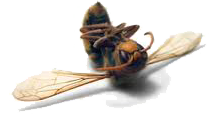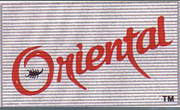 Welcome to our site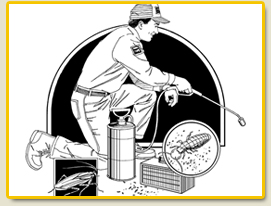 " We commit ourselves for quality customized services consistently, ensuring optimum satisfaction to our customers and value for their money "
...... Raj Gupta (Director).
OPC aims to remain abreast of its competition by maintaining its commitment to providing the best services and products to its clients.
Quality Management System
The enhancement of customer satisfaction.

The Organization operates a Quality Management System that has gained ISO 9001:2008 certification, including aspects specific to pest control and fumigation services to domestic and commercial sectors.
The management is committed to :
Develop and improve the Quality Management System
Continually improve the effectiveness of the